For Businesses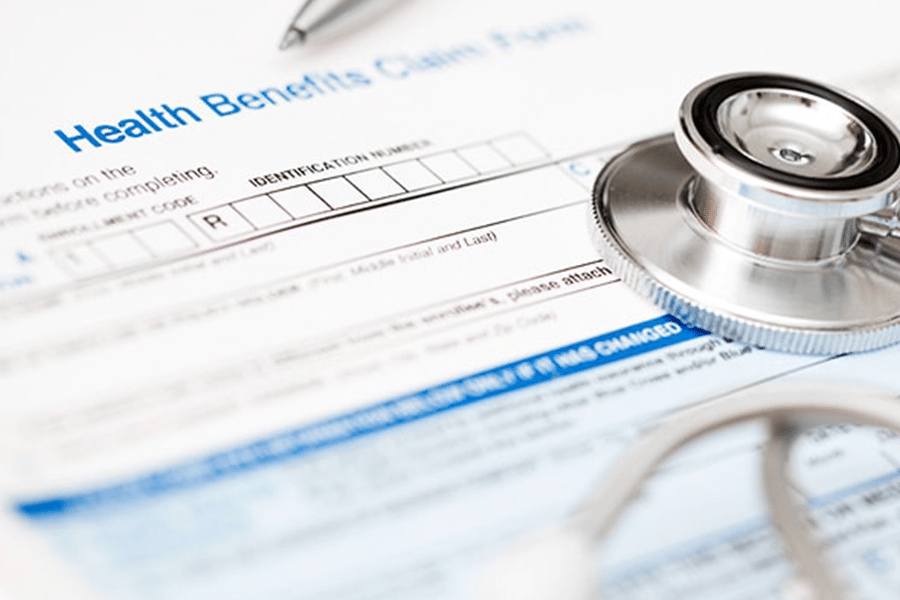 We know the price of health insurance for your employees is out of control. Many, if not most, businesses are no longer offering it to their people. Many owners have expressed interest in giving their employees something and that something is a membership in our office. For a low monthly fee, you can now give your employees unlimited primary care and with that they get:
• Consistent appointments to their physician, Dr. Farrago
• Access to Dr. Farrago 24/7 using text, email or phone
• More time during office visits with unhurried appointments
• Same and next day acute visits
• Limited number of patients in the practice so that all needs of our members are met
• Care provided in a comfortable environment and without crowds and NEVER a wait
• A physician who coordinates their healthcare and acts as their advocate
• A focus on wellness and prevention with personalized and comprehensive medical plans in exercise and nutrition
• Coordination of outside referrals to specialists
• Unlimited visits for one set price
• Transparency of all costs. No extra fees for tests or procedures done in the office
• No co-pays
• Back treatment using osteopathic manipulation techniques , if needed, at no extra cost
• Dramatically reduced lab costs (up to 90% off)
• Comprehensive services that can address 80-90% of most medical needs
As a small business owner you know that great employees are important to success, and treating them like family helps build loyalty.  You also know how challenging it is to provide affordable health care for employees.   Do you want to reward your loyal employees with a great benefit?
The price for each employee is $80 a month but if you have 10 or more sign up then this is discounted almost 20% to $65 a month!
If you are interested then please call 434-616-2455 for more information.  We can present to you in person at your office or have you come over for a meeting to take a look.
Businesses whose employees are coming to us at this time:

The mission of Blue Ridge Montessori School is to aid children in the task of self-construction in a nurturing environment.
1071 Woodberry Square Place
Lynchburg, Virginia 24502
(434) 525-0061

Team up with FASTSIGNS® of Forest – Lynchburg, VA to solve all your visual communications challenges. Our professional, experienced consultants manage your entire project, providing consultation, design, production, delivery and installation services. Leveraging our marketing and sign expertise, state-of-the-art technology, project management processes and innovative ideas, we're more than ready to help you bring your visual communications to life.
14521 Forest Road, Suite G, Forest, VA 24551
Affordable Wheelchair Lifts (KM Services)

Visit our Photo Gallery to see what our lifts can do! Click here: Photo Gallery
To go straight to wheelchair lift information and bypass background information, click here. If you wish to purchase a KCSPM3648 model lift, call 757 524-3420.