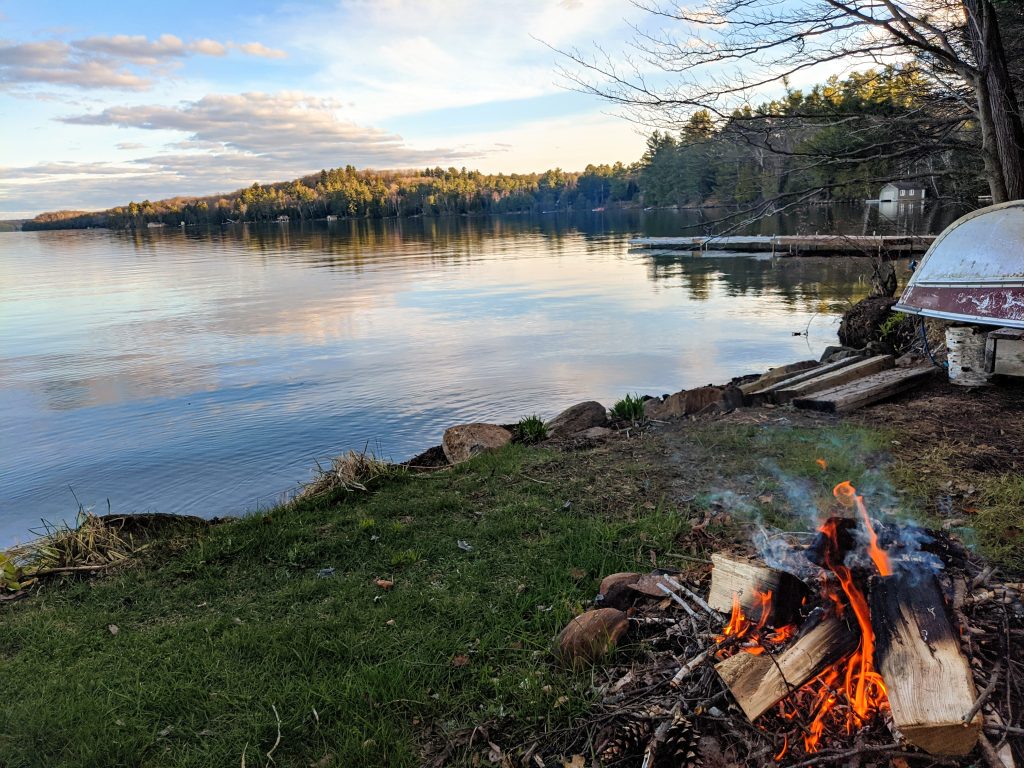 Training
Dr. Jeffrey S. Ponke, M.D. (Dr. Jeff) earned his Bachelor of Science in Biology, summa cum laude, from Wheaton College, IL in 1997. He earned his Medical Degree with Honors from Queen's University in Kingston, Ontario Canada in 2001. He completed his residency in Family Medicine through Queen's University with an emphasis in Rural Medicine in 2003.  In 2004 he participated in a Surgical Assist training program with the University of Alberta in Edmonton, Alberta, Canada.  Dr. Jeff also completed a year of Bible College in Knoxville, TN.  He holds active medical licenses in the Commonwealth of Virginia and the province of Ontario, Canada.
Physician Experience
Dr. Jeff has practiced medicine for over twenty years in Canada in various small towns and hospitals.  He also has a passion for medical missions and has been able to serve in countries such as Guatemala, the Republic of the Congo and the Ukraine. Dr. Jeff has been an Adjunct Professor at the University of Toronto helping teach family medicine residents since 2014.  In 2023, Dr. Jeff made the decision to move with his family to Forest Virginia, and he is committed to offering the best possible care to his patients and serving them with excellence and compassion in this new venture.
Philosophy
Patient-centered. Dr. Jeff highly values patient-centered medicine.  It is his desire to work together with his patients to develop treatment plans and take ownership of their health.  He hopes to inspire his patients to achieve the best health of their lives.
Family-centered. Forest DPC provides care for the whole family. Dr. Jeff is happy to care for your children, siblings, spouse, and parents.
Evidence-based. Dr. Jeff makes every effort to say on top of the latest evidence based medicine and is always trying to  learn about the latest research and health trends.
Lifestyle. Dr. Jeff has the philosophy that improving one's lifestyle and nutrition is a very powerful approach to helping so many of our modern medical ailments. His preference is to use exercise and diet in combination with the best of modern medicines to treat disease and optimize health. He works together with patients looking at diet, exercise, sleep and family history to get a greater picture of the whole person and where they can make changes to improve.
Educational. Dr. Jeff is passionate about educating patients and helping them understand their medical conditions and their treatment options. Because he believes that knowledge is power, he always tries to take extra time to draw out or explain what is happening in the body so the patient can have a greater understanding.
Comprehensive. Experienced in Family Medicine, Dr. Jeff is also proficient in many clinical procedures. Some patients may find they don't need to see specialists as often, saving additional time and money.
Interests
Christ-centered Faith impacts every area of Dr. Jeff's life from his work, to his free time.  It is his desire to honor God in everything he does. 
Family. Dr. Jeff has 3 beautiful daughters and has been happily married to his amazing and beautiful wife Amy for over 22 years. 
Service. Dr. Jeff is currently on roster for the Disaster Assistance Response Team of Samaritan's Purse and was able to serve with them in 2022 in the Ukraine aiding Ukrainian refugees from the war.
Athletics.  Dr. Jeff loves to run!  He has participated in numerous marathons including Boston 2013 and 2015.  He loves all kinds of sports but especially loves to play basketball and soccer.
Outdoors. When he's not running Dr. Jeff loves to go hiking with his wife Amy and their big Goldendoodle Ginger.
Need a Doctor?
Dr. Jeff is now accepting patients!  Please contact our office to book a meet and greet and see if Forest Direct Primary Care is a good fit for you.