The Forest DPC Approach
Forest DPC is like a health club membership, but for healthcare. Your membership gives you unrestricted access to most services for one monthly fee.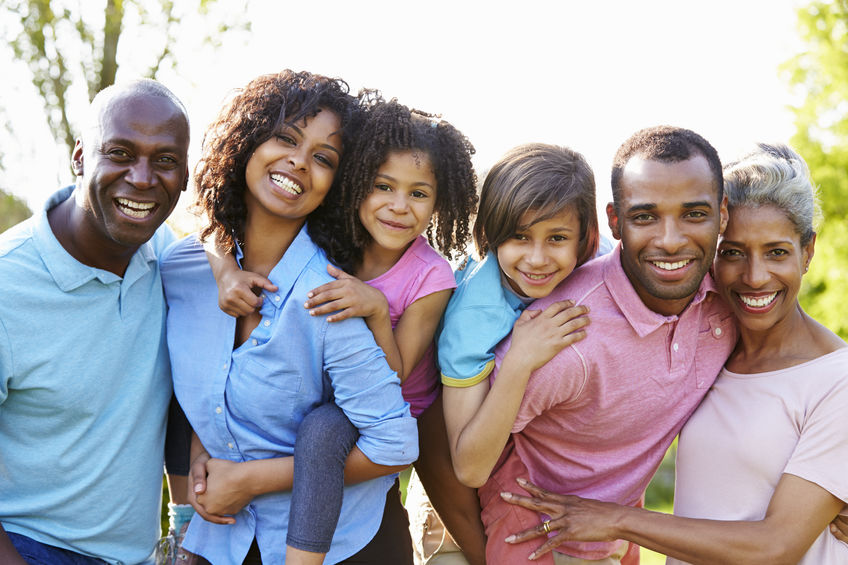 Why DPC makes sense:
For individuals and families:
Traditionally, over 40¢ of every $1 you spend on healthcare goes towards insurance billing and overhead. This means your doctor must work harder and faster, seeing more patients each day, just to make ends meet. As a patient, you experience longer wait times, shorter appointments and higher costs. Instead of dealing with costly third-party overhead, we reinvest that 40¢ into our clinic and into patient services. You experience shorter wait times, longer appointments and lower costs.
We believe traditional insurance should be there when you need it – for serious illness and expensive, unanticipated events. In fact, insurance can interfere with routine primary and preventive care by reducing access to your doctor, shortening office visits and increasing costs. Although we do not bill insurance companies, we believe you can enhance your healthcare with a combination of direct primary care and a wrap-around insurance or medical cost-sharing plan.
Forest DPC and a high deductible health insurance plan or medical cost-sharing plan allows you to spend less, but get more. A high deductible insurance plan or medical cost-sharing plan allows you to maintain affordable insurance coverage for major medical problems while ensuring access to primary care for your routine medical needs. At Forest DPC we handle 90+% of your medical problems. We also refer to the same specialists you see now. We prescribe the same medications you are taking now. We order the same radiological procedures. Nothing changes except you get more affordable, accessible, comprehensive and personal care!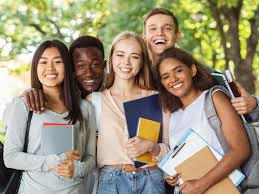 For college students:
Some reasons to have your college student join Forest DPC:
You have a student that has chronic healthcare needs.
You have a high deductible plan. (Urgent care centers and emergency departments charge ~$300 and up to be seen each time, which occurs when the student health center is closed!)
You have an out of state HMO, PPO or Medicaid plan that has strict restrictions of covered areas or providers.
You want the assurance that your student has access to a doctor when he/she needs it through office visits, e-mails, text, and phone.
You want the same doctor for your student for the next four years…someone who will really know him/her.
You want want the benefit of discounted labs (our fees are a fraction of the cost of regular offices).
You want transparency of medical costs.
You want the expertise of Family Medicine physician who has been practicing for almost 20 years.
You want parent-to-doctor communication. With your adult student's permission, Dr. Swartz will call you after each clinic visit to review information, or, if the parent and student would prefer, he/she can even conference call you from the clinic.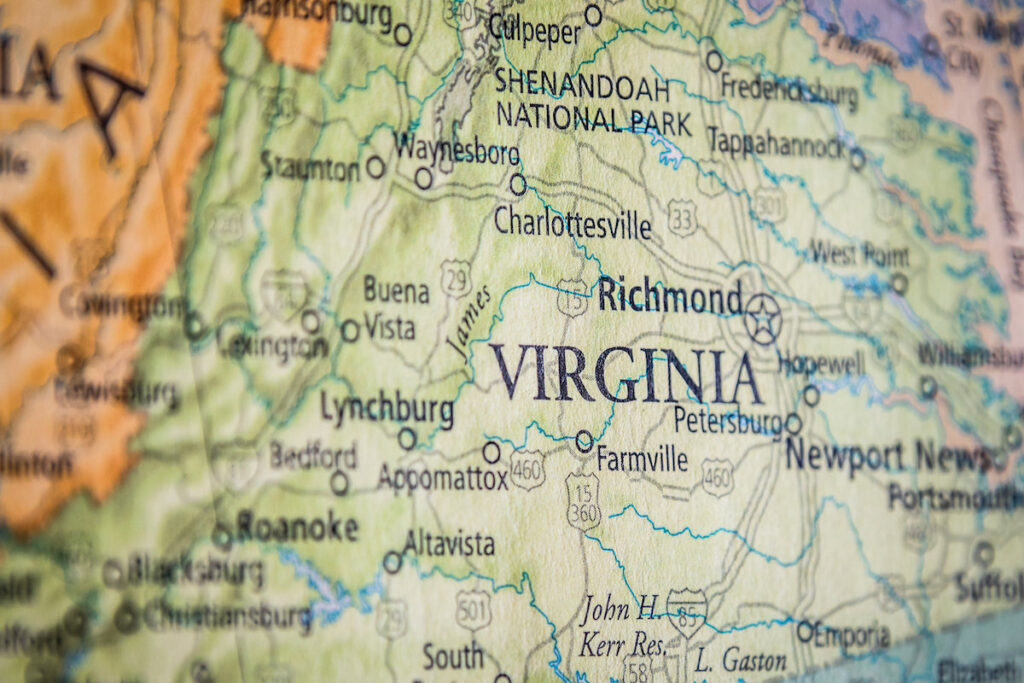 Distance from our office to area universities and colleges:
Liberty University: 7 miles, 12 minutes
University of Lynchburg: 5 miles, 10 minutes
Randolph College: 8 miles, 15 minutes
Central Virginia Community College: 7 miles, 12 minutes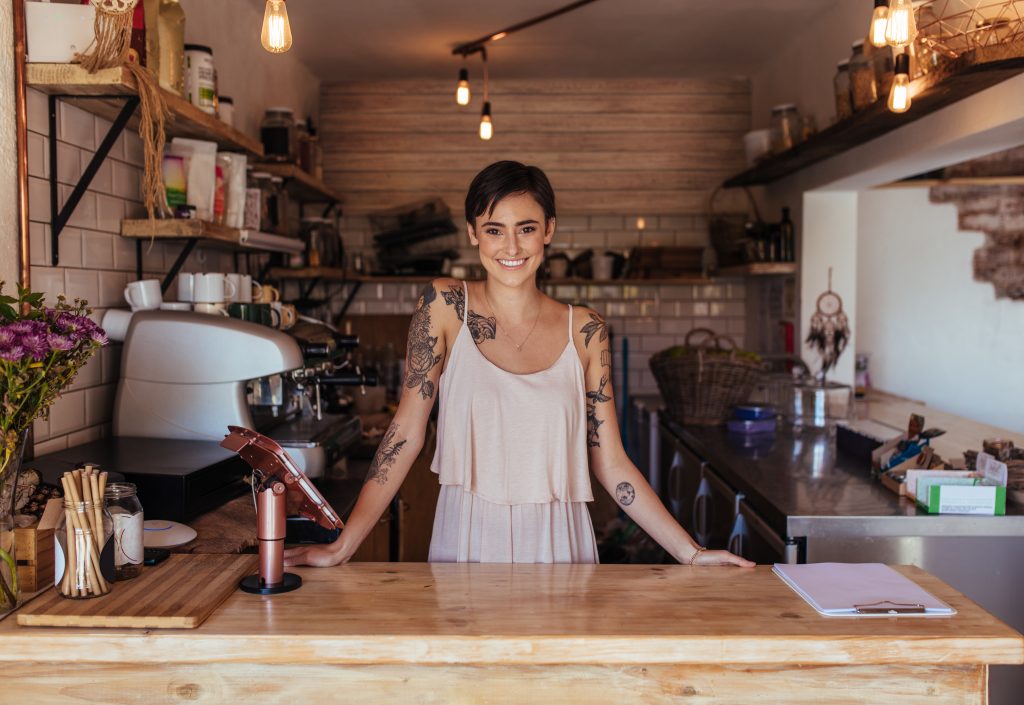 For businesses and nonprofits:
Offering a Direct Primary Care membership with your current benefit plans provides your employees accessible, quality care while saving you money. It's time to incorporate Forest DPC in your medical plan offerings. Forest DPC can take care of 90+% of the healthcare services you and your employees need, helping both you and them stay healthy and productive.
Here is a study from State of Reform on how a monthly-fee primary care model (Direct Primary Care) saves 20% on claims and increases patient satisfaction!
Take advantage of this opportunity to provide quality care for your employees. Doing so could help you attract and retain new employees. As a business owner, you're going to love the results: increased productivity, greater job satisfaction, and higher retention. Meanwhile, your employees will be delighted with our highly personalized service and unbeatable convenience. Members enjoy great access and comprehensive care, and plans can lower costs while improving member health. No matter the size of your organization, Forest DPC is the right choice for your employees and your bottom line. See Direct Primary Care: Evaluating a New Model of Financing and Delivery, authored by the Society of Actuaries.