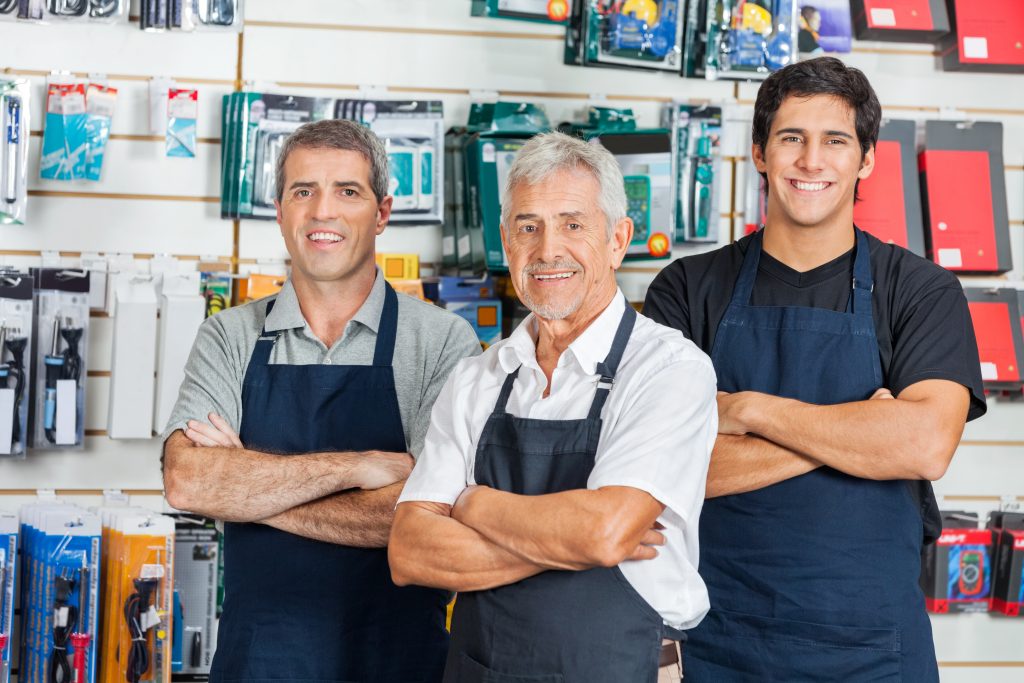 What is the Forest Direct Primary Care clinic all about?
Forest DPC is a Family Medicine practice that is affordable, accessible, comprehensive, and personalized.
What sets Forest DPC apart from other Family Medicine practices?
We have shrugged the bureaucracy, completely. We have shredded red tape. In refusing to recognize any interference with the sanctity of the patient-physician relationship, we have returned Family Medicine to its root values of clinical excellence and compassionate knowledge of every patient. In every aspect of Family Medicine care provided, we deliver affordability, accessibility, comprehensiveness, and personalization. Beware of DINOs! (See navigation bar above.)
Does Forest DPC accept health insurance?
No. Happily, no! (No DINO here!)
Perhaps the most critical distinction of our Family Medicine practice is that it focuses on a direct, personal relationship between you and your doctor. That directness carries over to our business model as well. We forgo insurance payments in order to save our patients from the arbitrary, intrusive decisions that inevitably come with third-party payers. Furthermore, this direct membership arrangement frees us from the typical contractual agreements that prevent physicians from offering wholesale prices on laboratory tests, imaging, and medications.
As a patient of Forest DPC, will I still need medical coverage for a catastrophe?
Yes, absolutely! We recommend that our patients enroll in either a government plan (Medicare or Medicaid), a medical health insurance plan (preferably with a health savings account), or a medical cost-sharing plan (what the majority of DPC patients choose because of affordability and coverage), thereby ensuring financial help should an expensive medication, a hospitalization or a referral to a specialist be necessary.
Why would I become a patient of Forest DPC if I already have insurance?
We accept all patients (insured, Medicare, uninsured, etc).  We just don't bill these third parties.  But just because you have insurance doesn't mean you still don't pay twice.  Each copay and office visit adds up.  With four visits a year you have paid the same amount as a year of our membership!  In fact, the dirty little secret to health insurance is that "employees will pay an average of $2,487 in out-of-pocket costs, such as copayments, coinsurance and deductibles".  So, you may SAVE money if you have insurance and join our practice!
If I have Medicare, can I still join the Forest DPC?
Yes! You need only sign a waiver declaring that neither you nor Drs. Dan or Jeff will directly bill Medicare for our services. Medicare will still cover any laboratory testing, imaging, medications, or hospitalizations prescribed by our offices per Medicare's rules.
What happens if I need to go to the hospital or see a specialist?
In providing comprehensive care with unprecedented access, we strive to prevent or reduce hospitalizations and specialty referrals. In those instances where those types of care are required, we are available to communicate with your hospitalist during your hospital stay or to work closely with any specialist. In some cases, depending on the level of care and the sorts of expertise required, we may need to rely on those specialized caregivers to manage your treatment.
What about referrals, testing or prescriptions?
Nothing changes.  As your personal doctor, I will be able to coordinate appointments, and, to the best of my ability, will expedite the waiting time for the visit. When you see a specialist, it will be a conventional visit using your medical insurance or medical cost-sharing plan. We are then able to follow-up with you and your specialist about the visit.  Any studies are ordered and scheduled just like in a regular practice.  Your prescriptions go to the same pharmacies you choose. It it that simple and seamless.
Will I still benefit from Forest DPC even if I don't require frequent medical attention?
Of course. We might argue that everyone benefits from a service tailored directly to them. Our practice is devoted to the maintenance of your good health, to the enhancements of your daily experience that only physical well-being can bring.
In wellness and therapeutic care alike, Forest DPC's greatest ally is time. Large amounts of precious, irretrievable time given to you as you wish. Every visit will be easy-going in its absolute thoroughness and relaxed in answering your questions and addressing your needs. Then, as the months and years go by, we'll build a comprehensive and intimate knowledge of your health, an invaluable understanding rarely seen in today's healthcare model.
Is my membership to the Forest DPC tax deductible?
Please consult with your tax consultant to clarify tax consequences in your particular circumstances.
Can children become members of the Forest DPC?
Yes! We are happy to accept the children (birth to 26 years of age) of our enrolled patients. At this time, we are not able to provide routine vaccinations for children but we will happily work with you to arrange these with your local pharmacy or public health department.
Can I contact my physician after hours?
By all means, yes! Because illness and injury do not respect regular clinic hours, you may call your physician any day, at any hour for urgencies. Always call 911 for medical emergencies!
What if I need medical attention while I'm away from home?
Naturally we provide such care – yet another freedom we enjoy together as a result of our independence from the restrictions of third-party payment. Because we know you well, we can streamline your care when you're sick away from home. In the age of telemedicine, some illnesses can be diagnosed and treated with a simple conversation by phone or webcam. We'll locate the nearest pharmacy and order the medications most appropriate for your present circumstances.
Are my medical records ever shared with insurance carriers or pharmaceutical companies?
We maintain scrupulous standards of privacy. We are never obligated to provide any third party with a copy of your records, unless you specifically ask that we do so.
How will I know if Dr. Dan or Dr. Jeff is the right doctor for me?
Please schedule a visit to discuss your needs for healthcare, a visit that will be free and unconditional. It's the only reasonable way to begin what, we trust, will be a long, productive, altogether healthy relationship.
How does insurance work in all of this?
You should have some type of medical insurance or medical cost-sharing for any medications, ancillary testing, specialist consultations or hospitalizations that you may require.
What hospitals do you go to?
You will go to the hospital of your choice. We are able to stay in consultation the hospital staff during your hospitalization so long as you provide them with our contact information and permission.
Does my monthly fee apply to my insurance deductible or can it be made tax deductible?
Your monthly fee does not count toward your medical insurance deductible. Some patients have Health Savings Accounts or Flexible Spending Accounts which may allow for your monthly fees to be paid with pre-tax dollars. You should check with your specific plan to find out if this applies in your case.